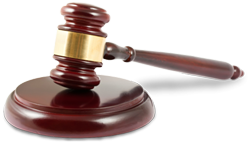 PUBLIC AUCTION

WEDNESDAY JUNE 03, 2015
ROULEAU COMMUNITY HALL



REGISTRATION: 7:00PM
AUCTION: 7:30PM


The Town of Rouleau will be selling 8 (eight) Commercial Lots. The following will be sold subject to a minimum bid per lot.



Lots 1-6 Block 29, Plan 83R44037 and Lots 1-2 Block 30 Plan 83R44037


The successful bidder will need to submit a 10 (ten) percent deposit on the bid price at the auction and the balance owing due within 30 (thirty) days.



For more information, please contact the Town of Rouleau
Municipal Office at 306-776-2270.